Net-Base Software GmbH
Based in Freiburg, Germany, Net-Base looks back on more than 20 years of software development.
Our credo is: We think in terms of solutions.
netScope® is a constantly evolving product, based on user input. Our motivation is to provide purposeful and time-saving software tools to streamline our customers' workflow and thus to make them more successful.
Wide-ranging experience and innovative spirit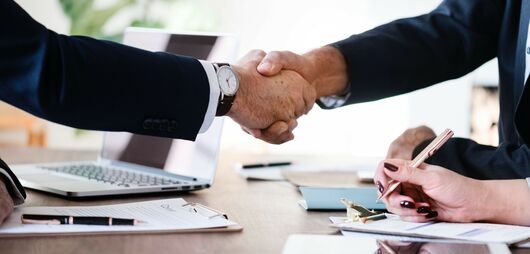 Since 2010 there is a close cooperation with the company Carl Zeiss. Together with our partner we continuously develop netScope further.
We attach great importance to honesty, trust, integrity and sustainability. Not only with our customers and partners, but also with our employees.
With netScope®, the advanced "Wholeslide Viewer for CZI image files", a new level of work efficiency will open up for you.
Continuous innovation is the key to the digital pathology of the future. In close cooperation with our partners we constantly develop our software tools further. This ensures that powerful software tools will continue to be developed and offered in the future that simplify and improve the associated work processes.
Net-Base looks back on more than 20 years of successful software development. Due to our many years' experience, we are specialized in developing customized solutions for specific requirements. See for yourself.
We appreciate your feedback!