Utilizes Microsoft Internet Information Service (IIS)
Integrate and extend existing folder structures
Simple administration via the browser

Users (also possible via ADFS in future)
Slides

Merge and manage information on specimens
You are interested in our networking products?
With one click on "Licensing options" you will be directed to the overview.
Compare our offers and find the ideal version for you.
Here you will also find the opportunity to purchase licenses.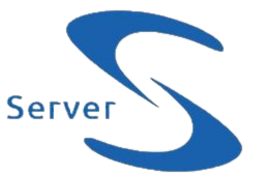 System requirements
Server
16 Gigabyte internal memory
Windows Server 2012 R2 or higher
Microsoft .NET Framework 4.7.2 or higher
Microsoft IIS
Microsoft SQL Server 2012+
16 Gigabyte internal memory
Microsoft Windows 10 (64-Bit)
Microsoft .NET Framework 4.6.1 or higher (included as from Microsoft Windows 10 Version 1511)