The netScope® Viewer can be easily linked-up to different slide locations without the need to exchange large amounts of data. Therefor we offer you the following options: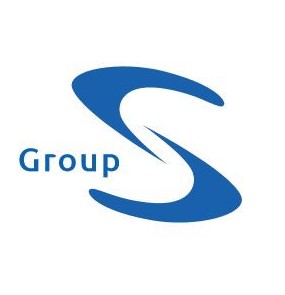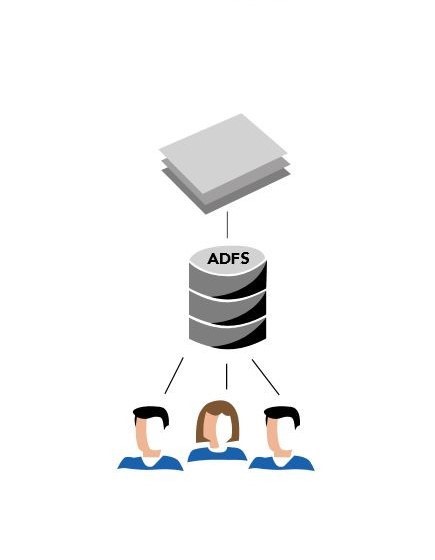 Grant access to your slides with user-specific privileges on the local network.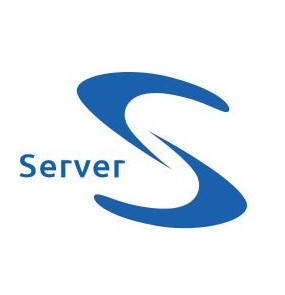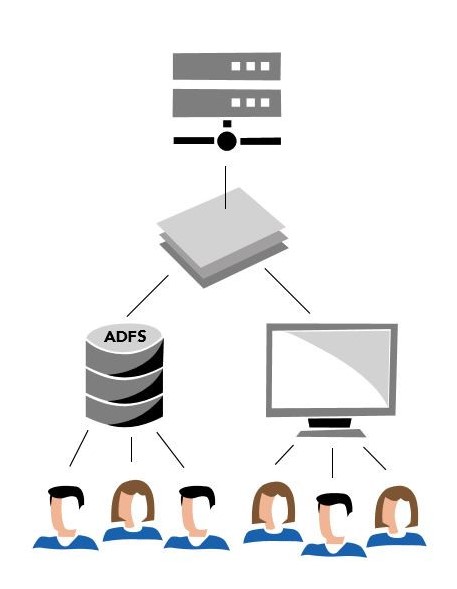 Connect with your partners worldwide. Our server version offers you wide-ranging options for managing and merging information about your preparations — simply via the browser.