External and remote reporting under your control. Provide whole slide imaging data directly to others, without long copying and with permissions per file.
Utilizes the Windows Active Directory Federation Services (ADFS)
As user you share the path where your slides are located in the local network with an unlimited number of clients
The privileges of the clients are determined by the Windows domain and can be individually assigned by an authorized person
A Windows service is registered on your workstation which allows clients access, independant of whether a user is logged in or not
You are interested in our networking products?
With one click on "Licensing options" you will be directed to the overview.
Compare our offers and find the ideal version for you.
Here you will also find the opportunity to purchase licenses.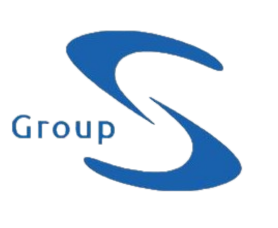 System requirements
Desk & Group
8 Gigabyte internal memory
Microsoft Windows 7 SP. 1 (64-Bit) or higher
Microsoft .NET Framework 4.6.2 or higher (Included in Microsoft Windows 10 Version 1607 or higher)
16 Gigabyte internal memory
Microsoft Windows 10 (64-Bit)
Microsoft .NET Framework 4.6.2 or higher (Included in Microsoft Windows 10 Version 1607 or higher)