Installation on your workstation
As local user you share the path where your slides are located in the local network with an unlimited number of clients.
Clients access the slides using the netScope® Viewer
The privileges of the clients correspond to the privileges of the local user running netScope® Desk.
Clients only have access to the slides if the user is logged in.
You are interested in our networking products?
With one click on "Licensing options" you will be directed to the overview.
Compare our offers and find the ideal version for you.
Here you will also find the opportunity to purchase licenses.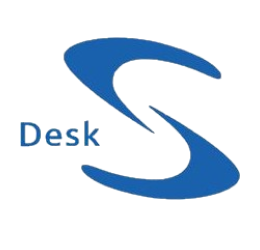 System requirements
Desk & Group
8 Gigabyte internal memory
Microsoft Windows 7 SP. 1 (64-Bit) or higher
Microsoft .NET Framework 4.6.2 or higher (Included in Microsoft Windows 10 Version 1607 or higher)
16 Gigabyte internal memory
Microsoft Windows 10 (64-Bit)
Microsoft .NET Framework 4.6.2 or higher (Included in Microsoft Windows 10 Version 1607 or higher)